NEW website
Auto-Tec Diagnostics
Automotive fault finding to the trade & public
Webs
ite Index A-Z
Spend some time browsing thru our website it contains a lot of free information.
Click on the links below to navigate our website.
Car repairs, MOT testing, servicing, recovery & diagnostics in King's Lynn
ECU testing & repair info & performance upgrades
Secondhand Engine - ABS - Airbag - Body control - Auto gearbox ECU's for sale
Re-programmed freerunning ECUís
Info on common electronic faults & ECU-EDC malfunction symptoms
EDC 15 M wiring diagram Vauxhall Astra Vectra 2.0DTi
info on EDC pump numbers-applications
EDC electronic diesel pump testing/repair info
Common Rail Pump testing & repair info
VNT Turbo Electronic Actuator Testing & Repair
Petrol HP injector testing/calibration - VAG - BMW
Secondhand EDC diesel pumps - New PSG diesel pumps - rail injectors - HP pumps & parts for sale
EEPROM erasure - ROM ultra violet erasure - KAL live flashing
EDC pump test procedures & common rail & UIS-PD combined injector-pump testing info
Pictures of ECU repairs in progress
Bosch Rexroth two post hydraulic lift motor replacements single phase
Electronic dashboard module (combi instument) repair info
Common rail injector testing info & conventional diesel injector testing/repair info
Industry Standard transmission fluid, oil and diesel testing
Diagnostic training courses in Norfolk
Manufacturer specific faultcode library
TIG - MIG - MMA - Plasma inverter repair service
Diesel & petrol powered welding plant repairs & servicing
Welding/equipment + shielding gas info-advice
Misfueling diesel engine vehicles
Nissan Note internal fan blower motor replacement
Lexus/Toyota Hybrid Inverter repair and testing.
BMW i3 i8 330E ActiveHybrid 3/5 740/745E EME repair and testing.
BMW EME inverter repair and testing
Ford Transit Custom wiper/screenwash repairs
Ford 1.0 Ecoboost wet cambelts
VW UP - Skoda Citigo - Seat Mii - Specialist Repairer
VAG group DSG gearbox repairs + oil changes
Hydrovane single phase compressor
Mercedes W123 W124 service & repair
Skoda Superb 2.0 heater problems
Ford Transit 2014 onwards - 2.2 oil pump ungrade (fitted)
Ford Transit Custom Tourneo 2.2 Upgraded bottom pulley & tensioner kit
Renault Clio 3 & 4 > Rectify gearbox second gear problem
Merc W210 E320 CDi glow plug relay repairs
Mercedes 2.1 Diesel engine 2008> Rectify coolant loss problem
VAG 1.6 TDi CR upgraded injectors
Kia Sedona 2.9 CDTi 2006> Rectify Sump Noise
VW Crafter 2.0 TDi CR 2011> Rectify coolant loss problem
1.9 CDTi Vauxhall, Saab, Alfa Romeo, Fiat > Intake manifold fix
Mercedes CDi 270 280 320 > Intake Swirl Motor Fix
Mercedes Sprinter DPF leak fix
Damaged glowplug removal service
Mazda Rotary engine compression testing
Land/Range Rover EFi GEMS V8 LPG/Petrol
Ethylene glycol antifreeze (poison!)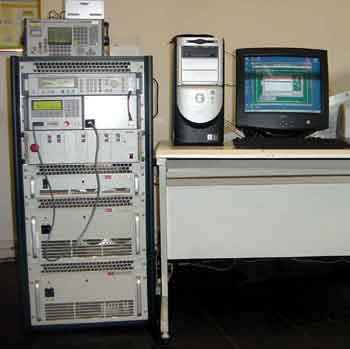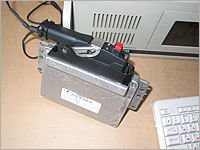 Phone 01553 782929 or click how to contact us
Page updated 28-05-23