Broken snapped glowplug removal service.
Modern M8 and M10 diesel engine glowplugs can snap in situ.
We are equipped to enact extraction in situ without removing the cylinder head.
Labour costs are £100 per port (plus consumables and a replacement glowplug).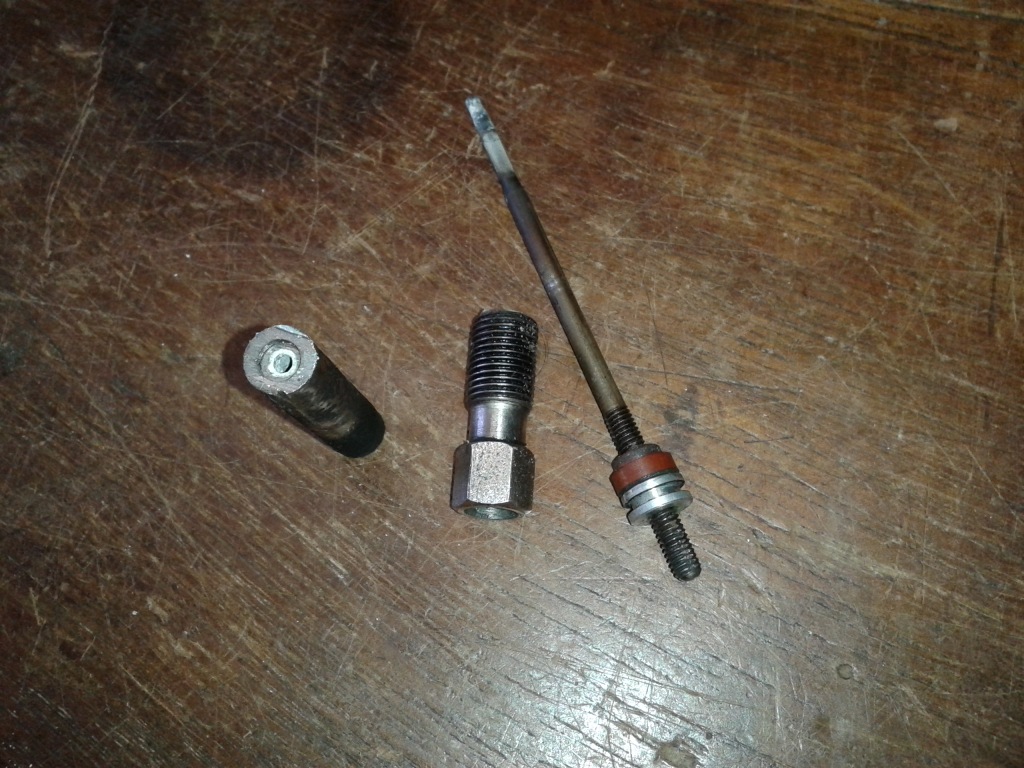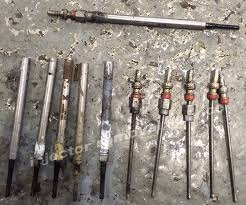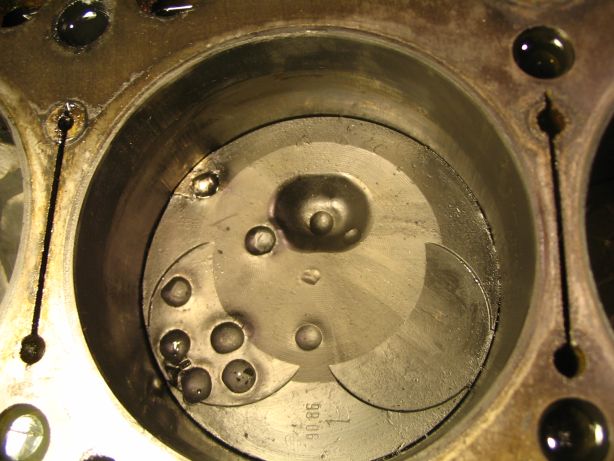 If the tip of your broken glowplug "lets go" it will write you engine off.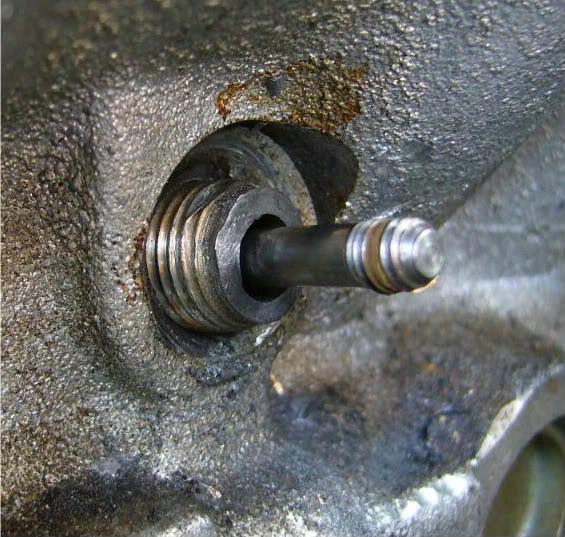 Our workshop is located at PE301FB our phone number is 01553 782929 ask for Peter
Page updated 28-05-18