One of my many pencil wiring diagrams. If you are struggling to get a wiring diagram or pinout schematics for any engine management system. Email me and I will scribble something down on a bit of A4 paper.
All my drawings follow the same format. i.e. the legrand is as follows: Squiggles for coils or loads. Crosses for bulbs. Oblong boxes for fuses with ratings. Arrows for variable resistors. Broken lines for shielding. + for positive - for negative. Dark round circle for wire connectors.
Scroll down page... Drawing will auto size for a printer.....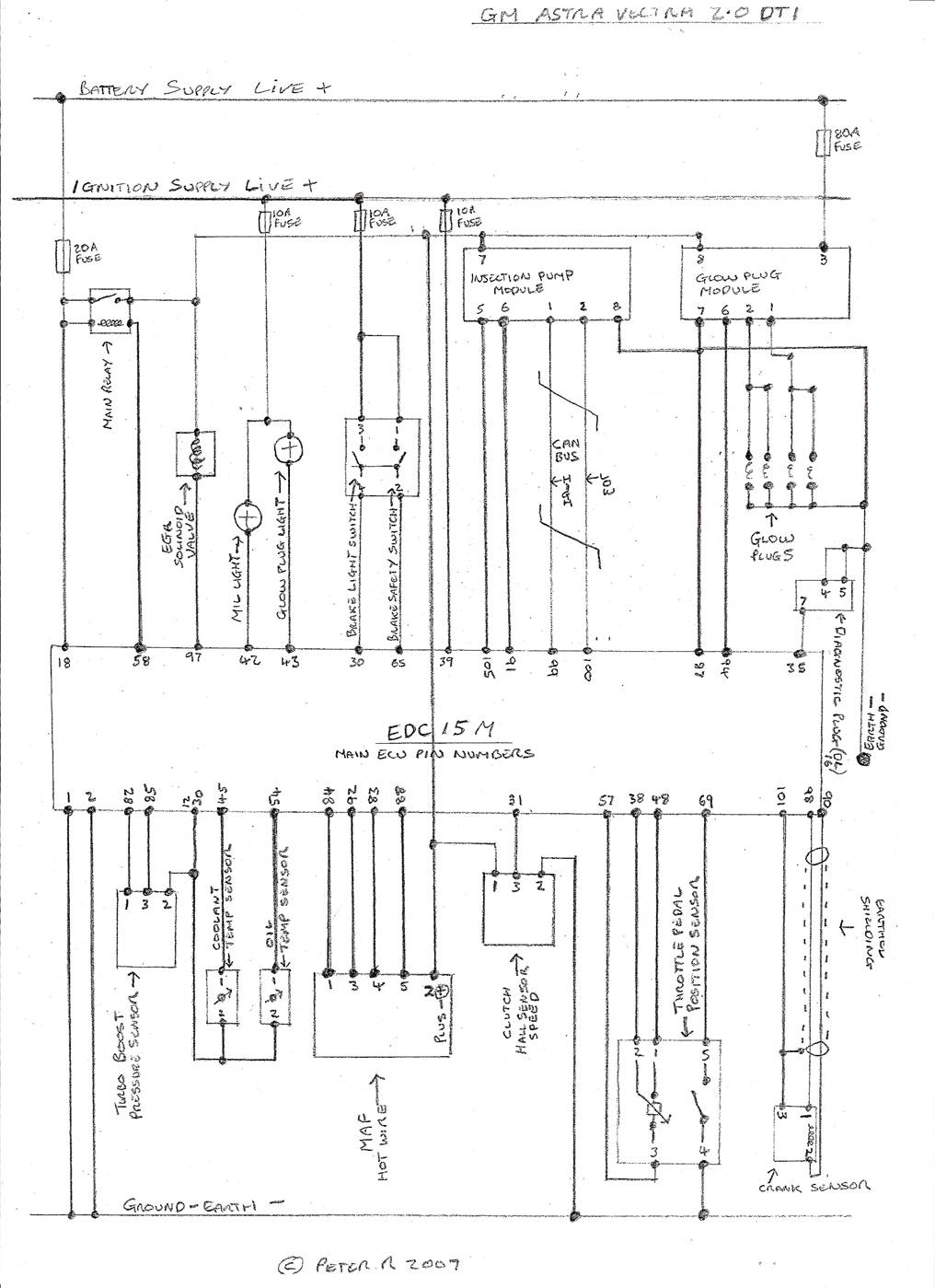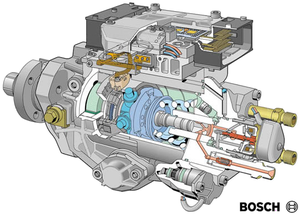 Page updated 28-05-18