Auto-Tec
Motor Services
Unit 7 Kettlewell Yard. Austin Fields Ind. Est.
King's Lynn. Norfolk. PE301FB
Air-Con automotive system repair and re-gasing.
Competitive re-gasing prices - please ring for a quote with your vehicle registration.
(Price promise - we will beat any other genuine quote).
01553 782929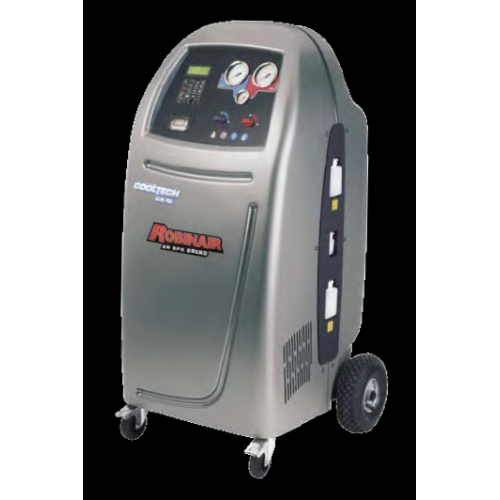 Our AC690Pro automatic air-con station for R134A refrigerant.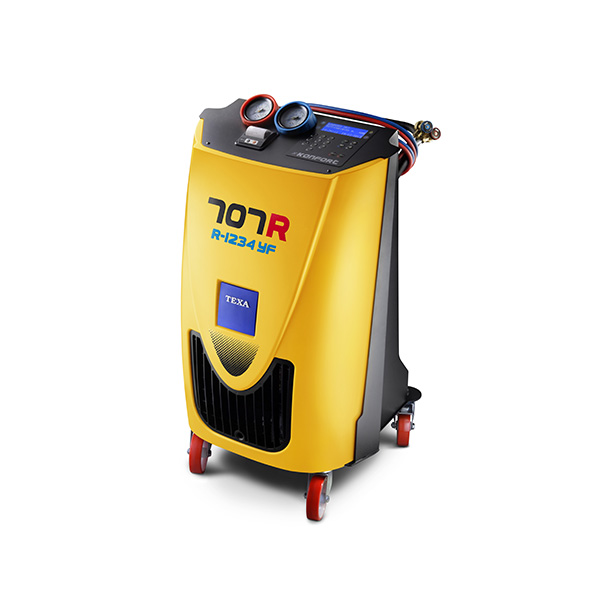 Our Texa automatic air-con station for R1234YF refrigerant.
If you have an automotive aircon problem.
We offer the full service enacted by F-Gas certificated technicians.
1. Re-gasing
2. Refrigerant leak testing (see details below)
3. Pressure switch testing an emulation
4. System evacuation and gas recovery
5. Evaporator and condensor replacement
6. Pipe work repairs and replacement
7. High pressure pump overhauls and replacement
8. Electronic climate control diagnostics and repairs
9. Vacuum water removal and system flushing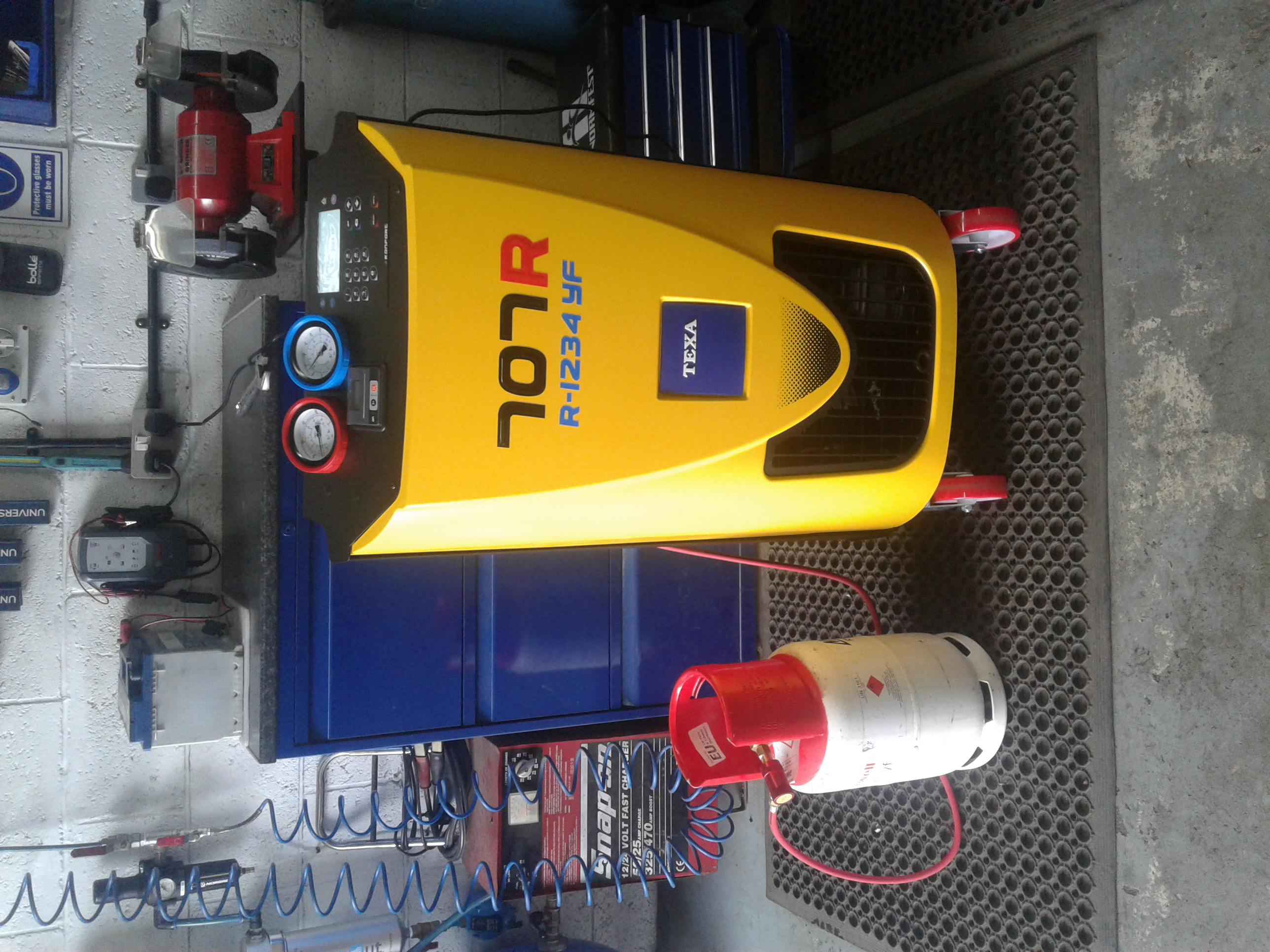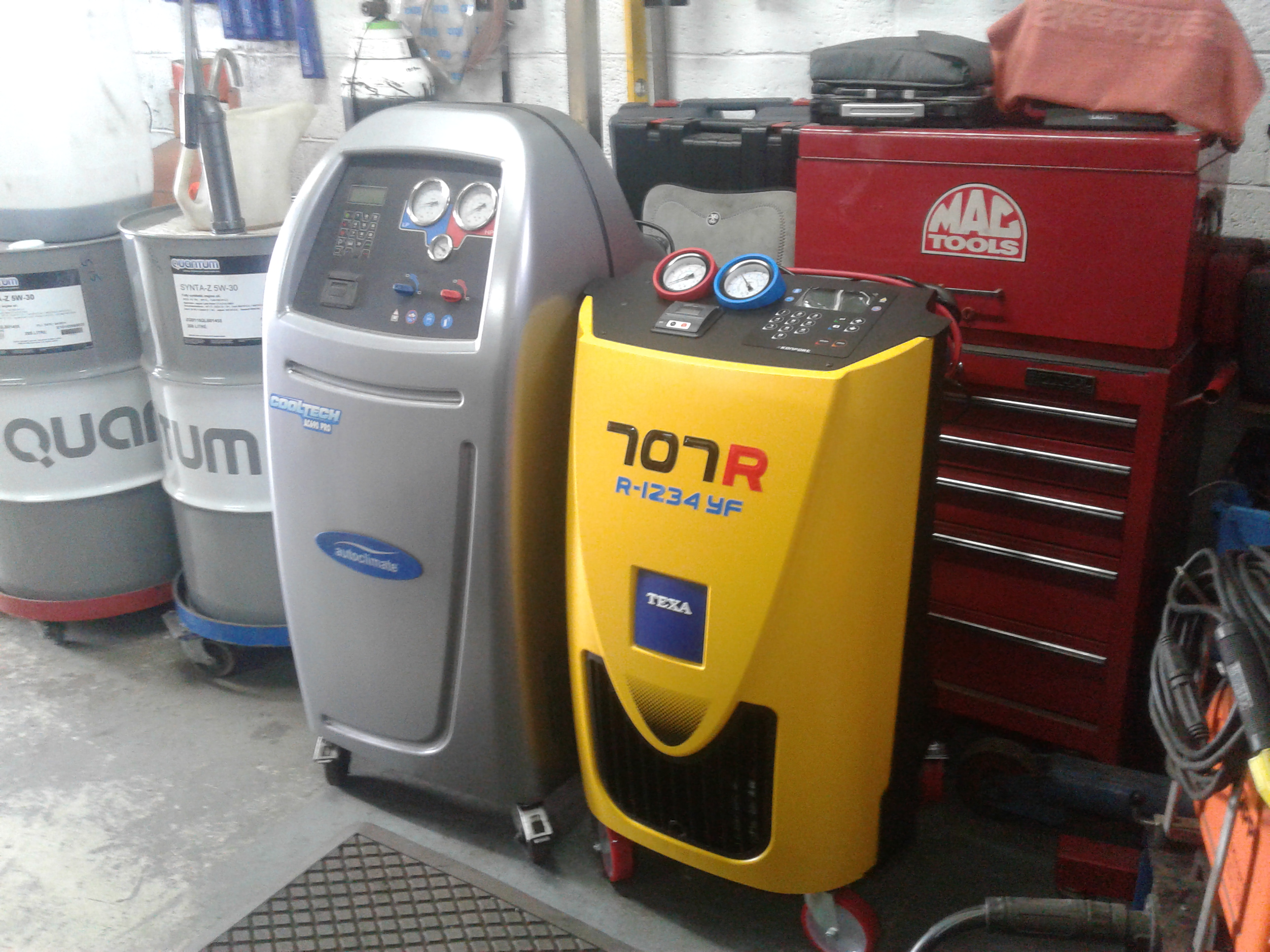 Leak testing... We offer four differing methods of finding difficult to find refrigerant leaks on complex automotive systems.
1. Oxygen free nitrogen pressure leak down testing (bubble testing).
2. UV dye injection - UV lamp tracing.
3. Nitrogen/Hydrogen mix - LEL PPM meter tracing (Nitrotrace).
4. Electronic Hydrocarbon tracing using detectors designed for both R134A and R1234YF refrigerants.
The above services are offered at our normal workshop hourly labour rate plus and consumables and gasses used!
Page updated 28-05-23