VW UP - Skoda Citigo - Seat Mii
(Specialist repairer)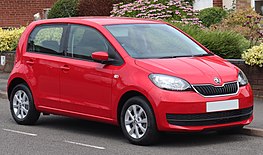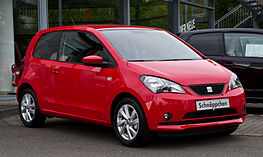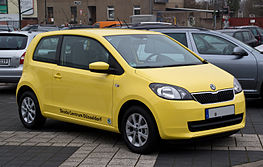 The idea was good - Penske Automotive Group produced Smartcars

a city car you can park anywhere - low purchase price - fuel use and running costs.
But the design and mechanics were poor - early engine failures - poor access for service and maintenance.
Even when Mercedes took over production in 2011 - nothing improved much!
The idea has been bettered in 2011 - by VAG with the UP - Citigo - Mii
The VAG (NSF) platform comes in many trim levels from the VW UP High which has everything to the "poverty spec" Skoda Citigo two door S which has everything you need - but nothing you don't.
The VAG CHYB 1.0L three cylinder engine is good strong little engine - it comes with five options - two non turbo versions rated at 59HP and 74HP - and three turbo engines rated at 89HP 101HP and the high pressure GTi at 114HP.
These VAG engine are frugal with fuel - returning anything from 60MPG to 64MPG with urban use. Even the base spec 59HP engine will propel the 930kg car to 100mph (114HP 997kg GTi will do 119mph and 0-62mph in 8.8secs).
Road tax is low at £20 for a Euro 5 spec model registered before >2017 and for a GreenTech badged car it is FREE - YES - ZERO road fund license rated.
Forget the all electric eUP - the purchase price is over twice that of the 1.0MPi engined car - you will never make a saving thru ownership.
The 1.0 MPi is good strong well designed engine - the only criticism I can offer is they all suffer from high air induction noise when accelerating - this tails off when the revs are up thru its power range. This is due to the three cylinder engine sucking air into two cylinders at the same time. Most other manufactures three cylinder engines sound the same too.
Another point to mention is - the engine only holds 3.4ltrs of 5/30w VAG Quantum VAG spec 00.504 oil - this needs changing regular - VAG recommends every 10.000miles - we advise oil servicing every 5000miles - we charge £90 for an oil service using OE Quantum oil (A full service is £150).
The weak points:
1. ASM auto gearbox models are poor - we would recommend Auto gear box fluid changes every 10.000miles as they only hold 1.1ltrs of transmission fluid - we charge £150 for this service (I would personally avoid buying an automatic VAG 1.0 MPI full stop).
2. Clutches on manual gearbox models are noisy - early models lacked a push down reverse gear gate and can fail. We sell an OE spec LUK kit fitted for £499 (including labour). This is five part kit to include the clutch pressure plate - release bearing - guide tube - reaction arm - 1.1ltrs of VAG spec 75/90w fully synthetic gearbox fluid.
3. Gear cables stretch - causing problems engaging gears from cold - this is complicated job to adjust them - requiring special tooling/workshop proceedures - which we have have in house here. This we charge out at £80 to enact.
4. Engine management light on - loss of power - due to Camshaft oil pressure valve blocking - due to not changing the oil at regular intervals. Error codes stored - P0010 P0016 P0088 P0341.
5. Excessive noise and failure of Aux drive belt - belt failure - loss of battery charging. These need changing on a regular basis (every major service).
6. Lighting problems - mostly failing day running lights and fog lights (dash tell tales) which lead to MOT test failures - we have the diagnostic equipment/knowledge to resolve these problems quickly.
7. Internal heater fan motor failure - 12v power socket failures - rear wash wipe failures - fog light failure - we have the diagnostic equipment/knowledge to resolve these problems quickly. We can replace the BCM Body control module on exchange - fitted and coded for £551.50 - £757.30 depending on internal fault (same day service).
8. Stop/Start and battery monitoring problems. We are equipped with the right electronic equipment to test AGM batteries and register new replacements.
9. Cambelt failures - VAG recommend cambelt replacement at 60 months or five years - and more frequent for vehicles being used on short stop/start journeys.
"VAGS own words from a technical bulletin"
Most cambelt failures we have seen thou - have been shortly after a cambelt change has been done. This is not an easy job on one of these 1.0 MPi engines - you need the correct tooling and you need to know what you are doing! We charge £420 for this job - including labour (and we warrant our work).
Don't be put off by the list above - I could write and endless list of things that go wrong with a Smartcar. These VAG cars are simpler and cheaper to repair than a Mercedes Smartcar - better to drive and have a higher resale price. I would recommend ownership - I have one!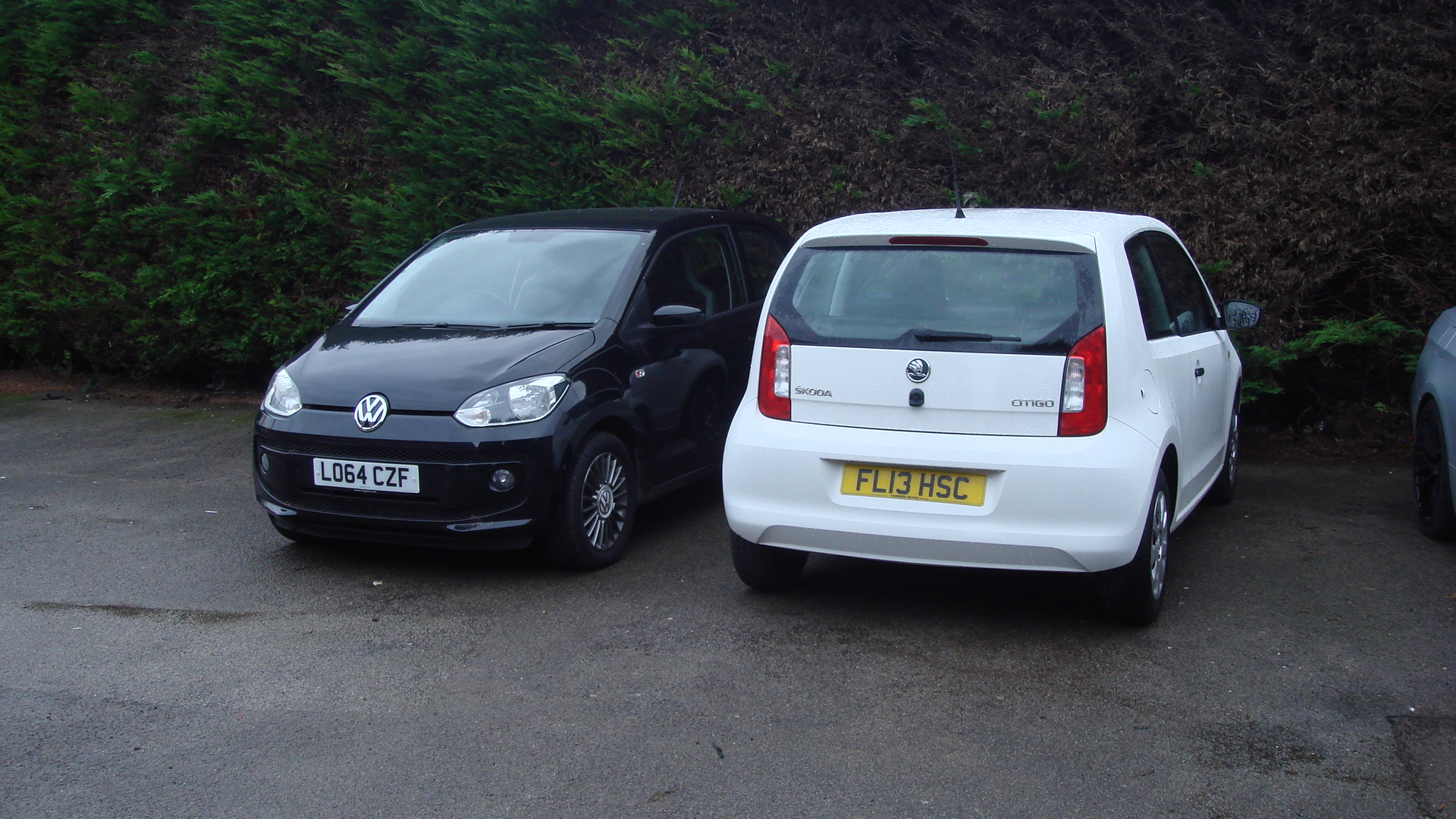 Please ring 01553 782929 and ask for Peter for more info!
Page updated 17-11-20