Trailer sevicing & repairs (King's Lynn)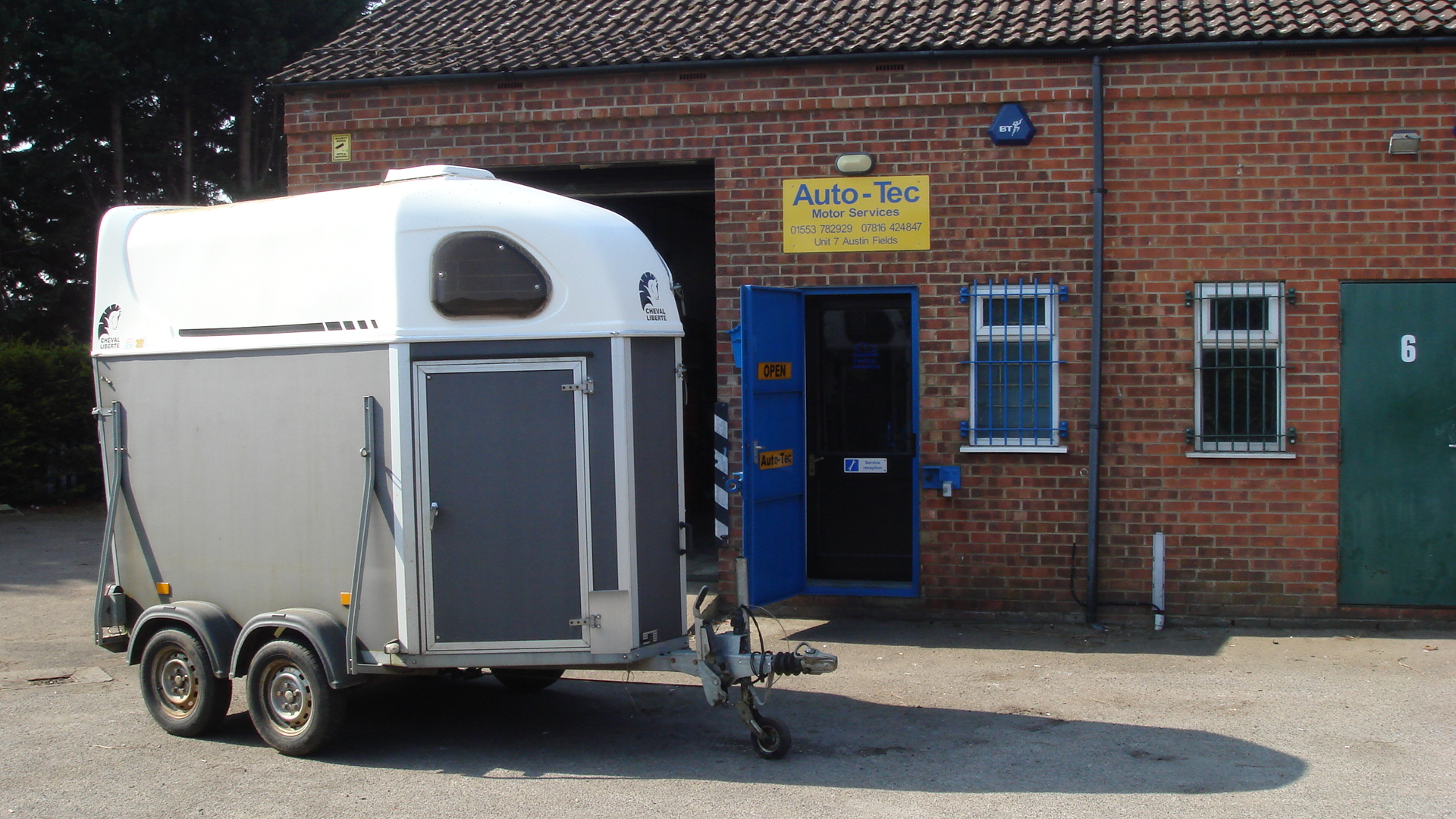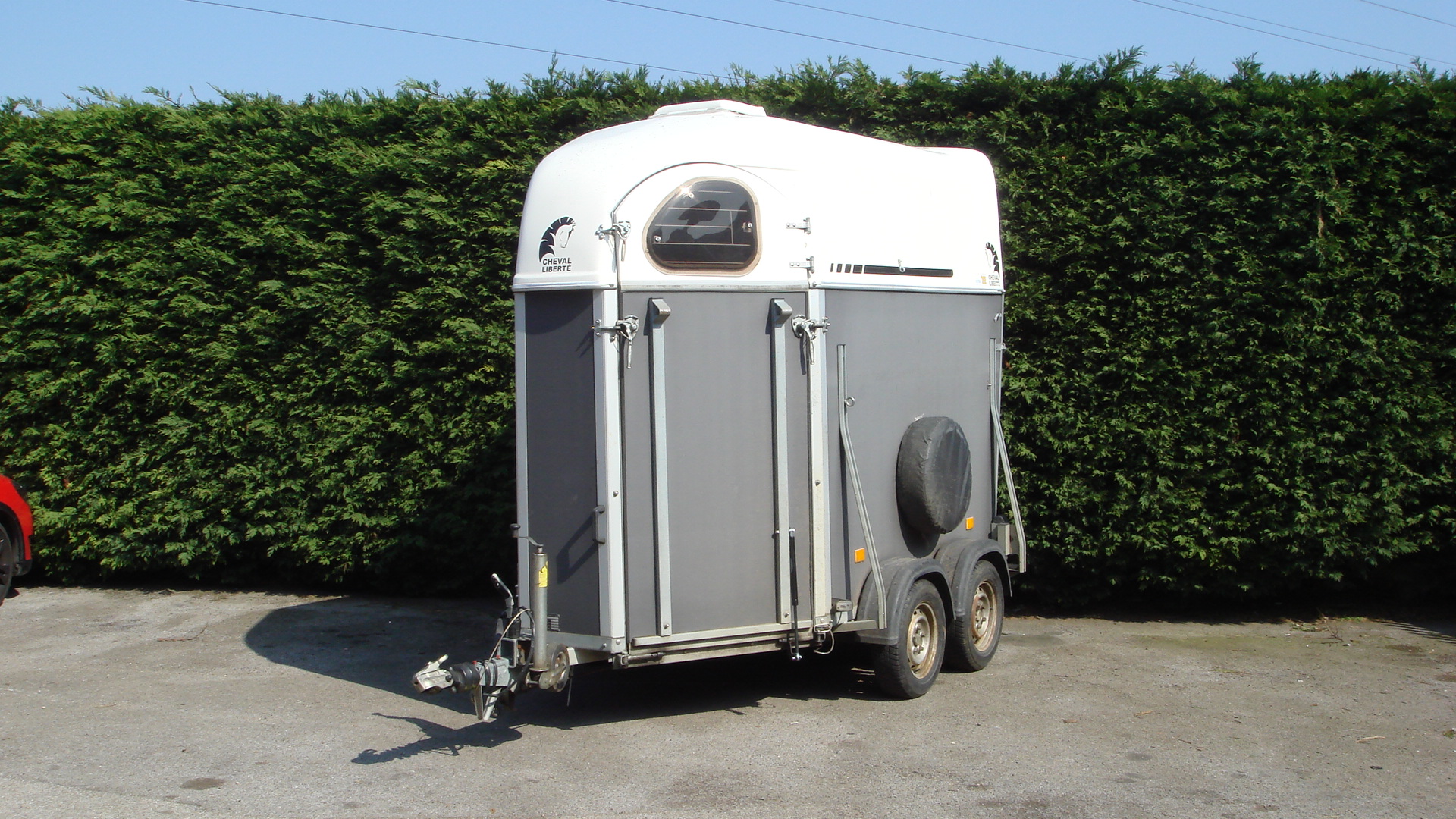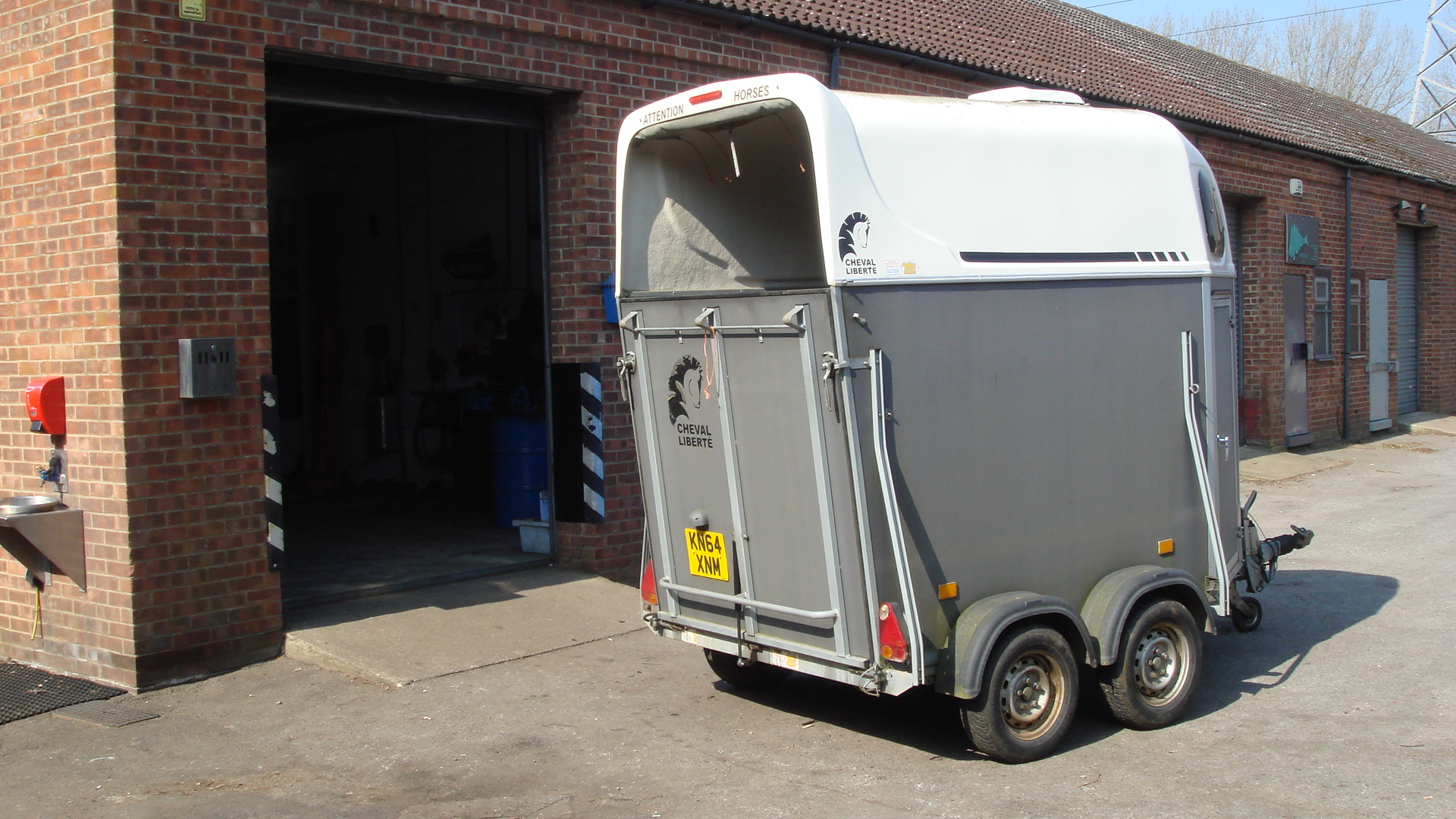 Servicing costs:
Single axle £100
Twin axle £140
During the service we wil check - lights - condition of chasis - hitch - damper - breakaway cable - handbrake - tyres and wheels - hubs - stub axles - wheel bearings - brakes. Then adjust and lubricate as required.
We can sort out most trailer problems from accident damage to full rebuilds - conversions. We can repair trailers from almost all manufacturers. Estimates are available upon request - so please contct us for more information.
As prevention is better than cure - we can help to keep your trailer in good legal condition. All trailer manufacturers recommend that trailers are serviced at least once a year.
Page updated 22-06-22