Transmission fluids, diesel and oil testing.
Industry standard automotive fluid testing.
Phone 01553 782929 ask for Peter.
We can test! At our workshop at PE301PH
1. Transmission fluid for Ethylene or Propylene Glycol.
2. Diesel for specific gravity, bug, petrol and water contimation.
3. Engine oil for specific gravity and hydrocarbon content (fuel contamination).
4. Ethylene or Propylene Glycol for oil or hydrocarbon content.
5. Petrol for water or diesel contamination.
£60 per 50ml sample 24hr turnaround (tests performed in house).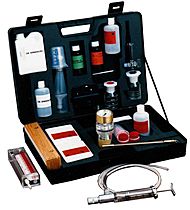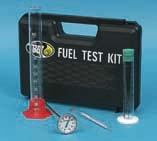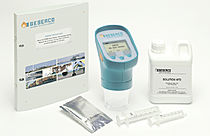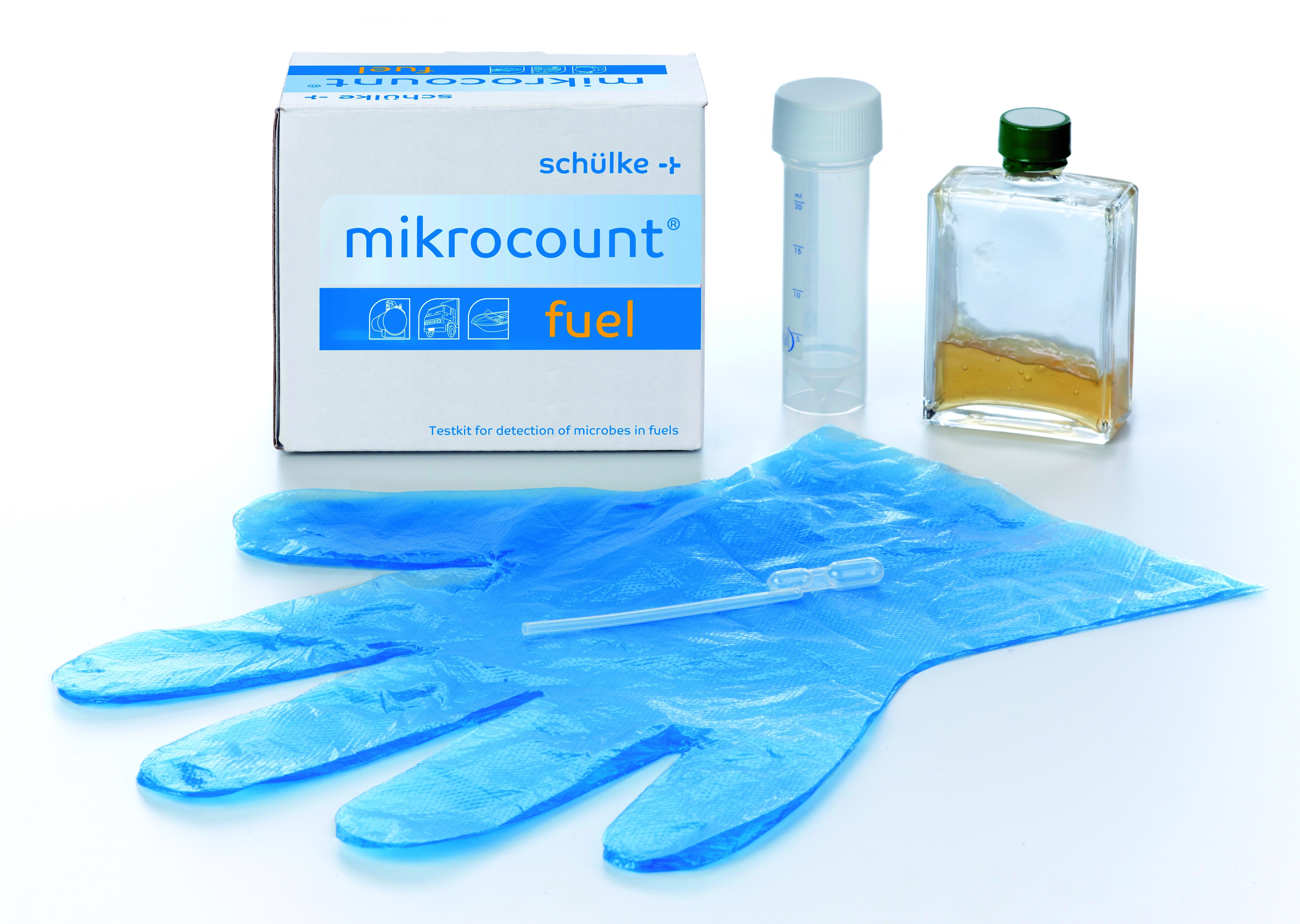 Heavy metal content testing in transmission fluids, diesel and engine oils. This will take 7 days and cost £145 per 100ml sample (we send them away to Ireland).
Gas chromatography. This is availiable, but results can take up to 21 days to become availiable. This definative method of testing is very-very expensive £300 > £1000 (we send them away to Newcastle).
We do not undertake Petrol testing for silicon or RON-MOM-PON.
Page updated 28-05-18