ECU module testing & repairs.
Page updated 25-10-20
Electronic Dashboard Module Testing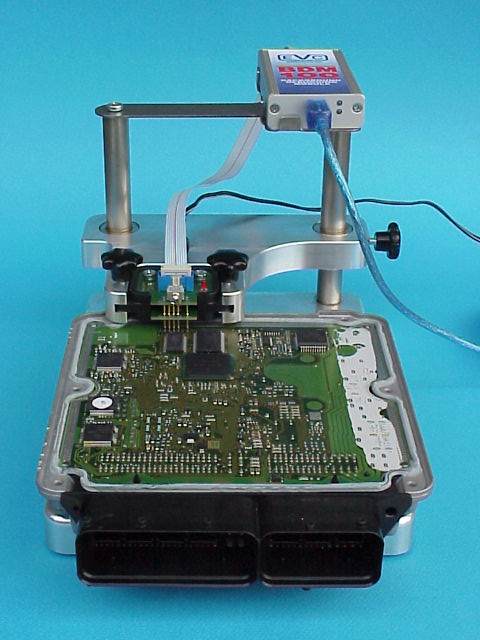 Chip mounting.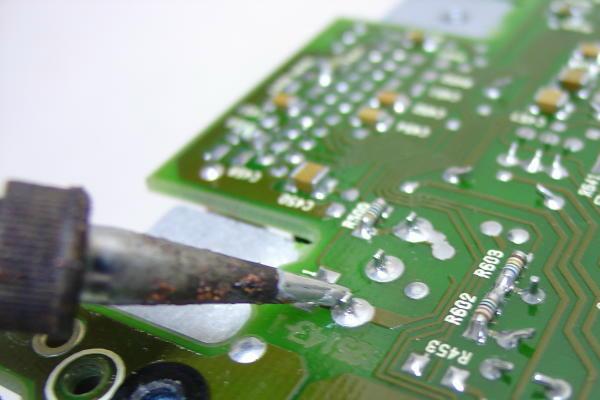 Re-soldering a dry joint!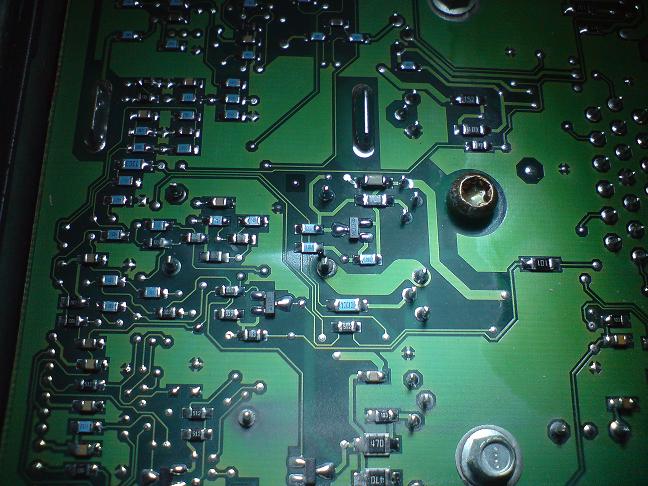 Dry joints before soldering on a Vauxhall Y17DTL PCB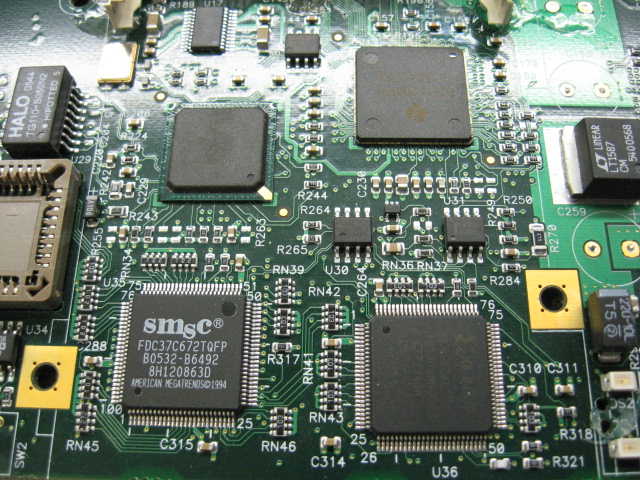 New SMSC chip.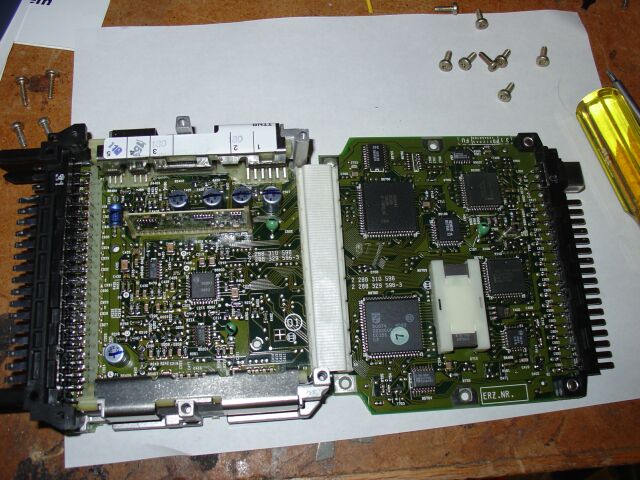 Protection diode replacement-soldering job.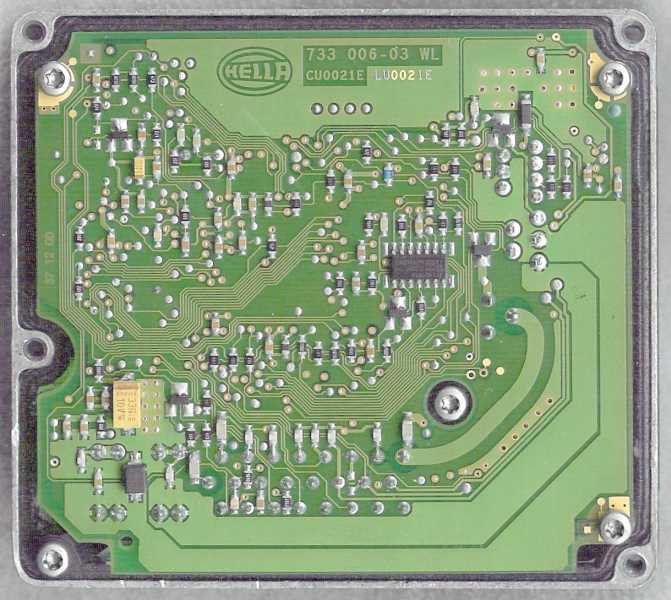 Spot the soldering repair?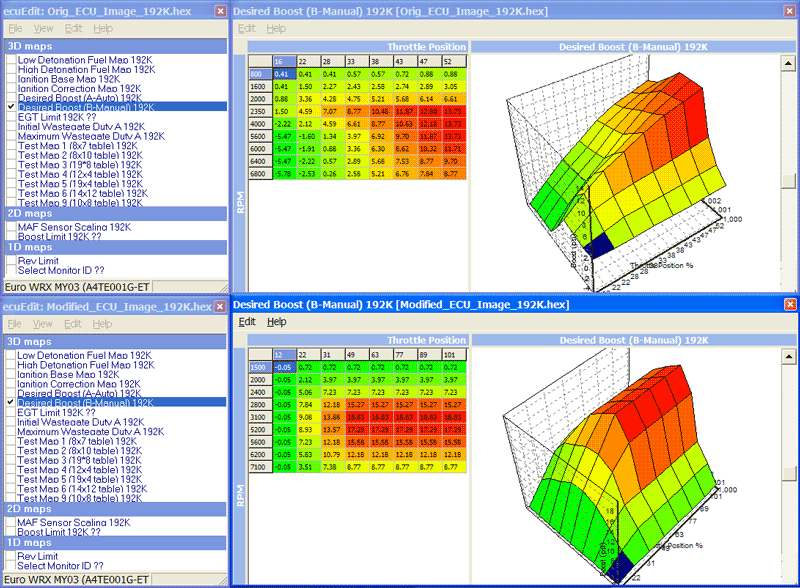 WRX re-mapping.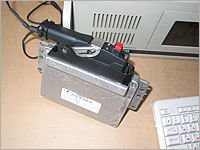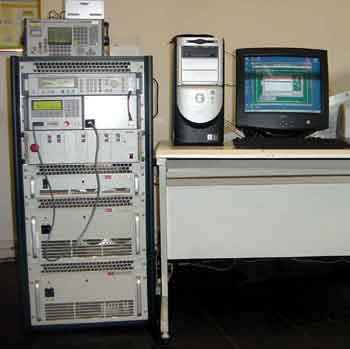 Our testing bench!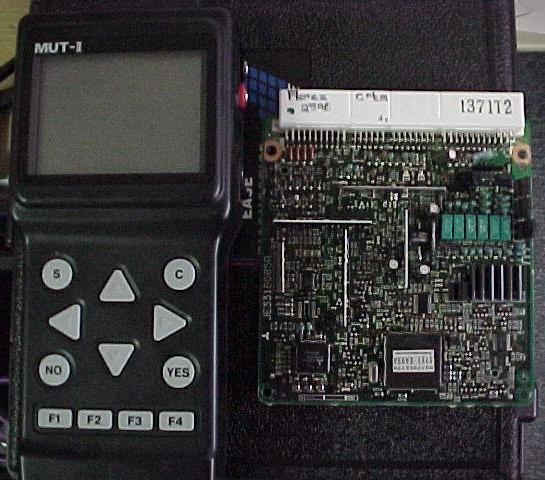 Flash-recoding using portable equipment.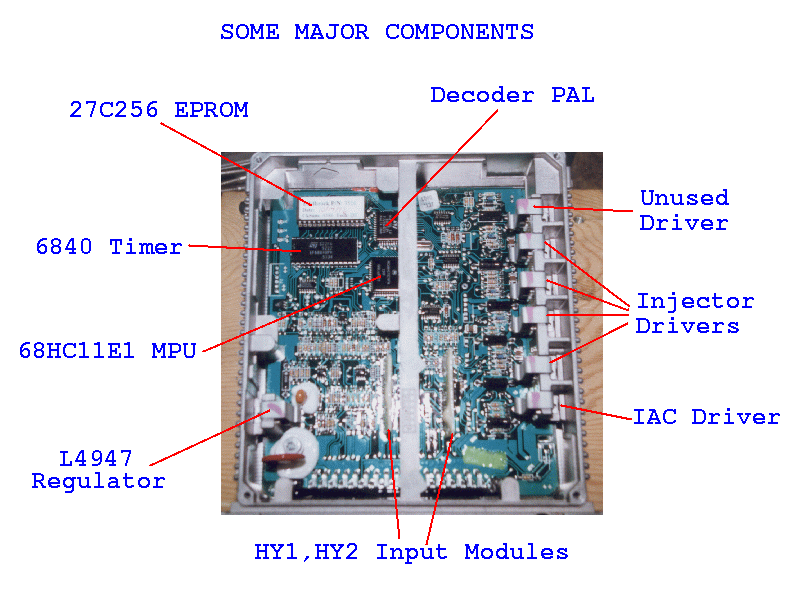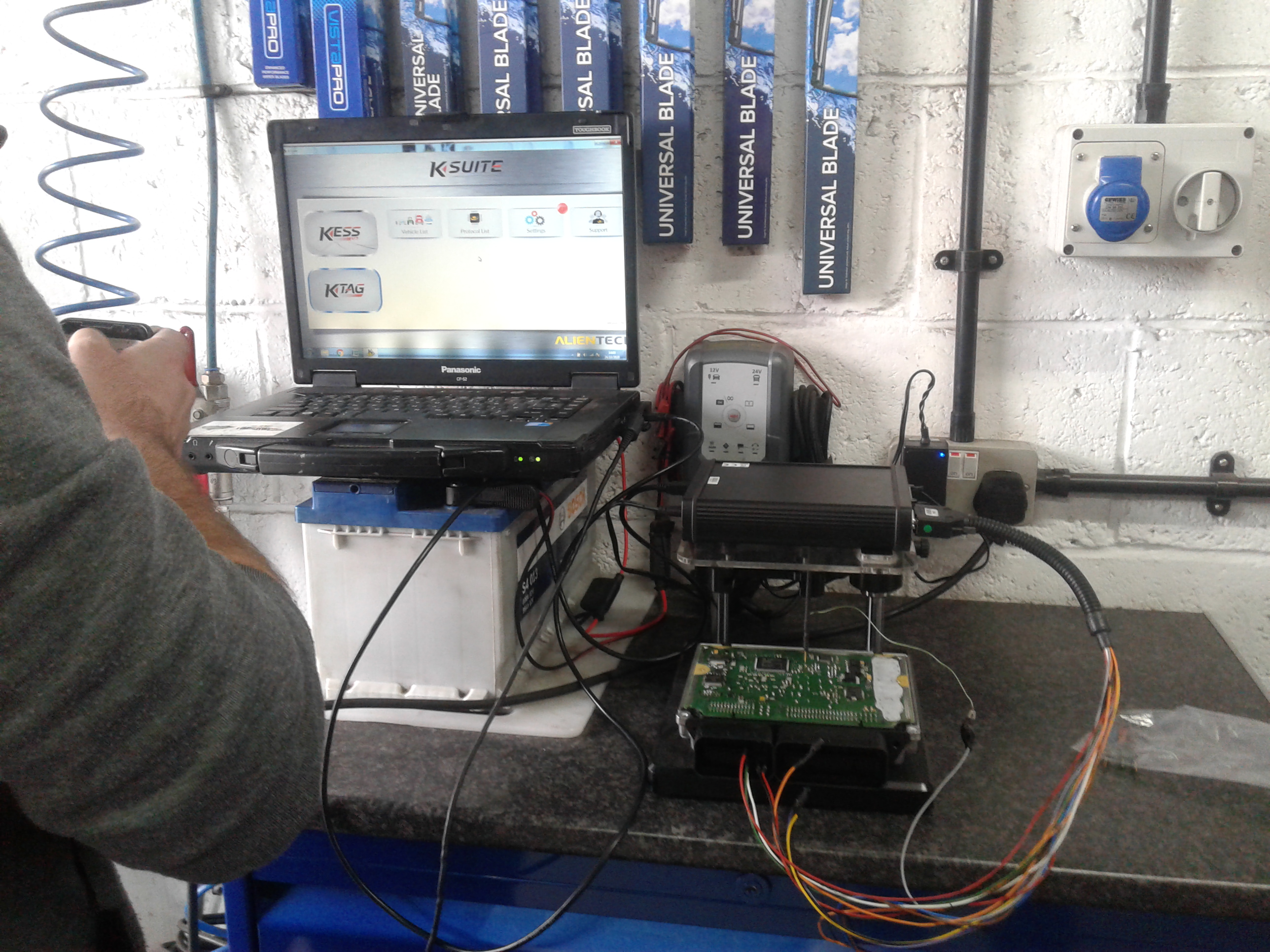 We have just taken delivery of an Integra ECM interrogator. Which will increase the range of ECM's we can test in our workshop. The Integra set up, will test most Bosch & Siemens body control modules, as well as many OE equipment VAG, Merc & BMW control units.