Mercedes 2.1 Diesel engine coolant leak
Mercedes OM651 2.1 diesel engines fitted to E-Class, C-Class and Sprinter vans (plus other vehicles in the Mercedes range). Suffer hard to find water leaks from the upper plastic intake manfolds.
Most engines suffer this, even at low mileages.
The leaks come from a plastic O-ring sealed pipe junction fitted to the bottom of the diesel filter. This is burried deep in the engine bay on the intake side of the engine.
Other leaks come from the plastic EGR cooler housing sealing ring.
It is turning out if you bought a Sprinter in the USA any repair to rectify this problem would be done under warranty. Using an upgraded housing assembly, made of a thicker construction which will not warp with the change of temperatures.
But we are in England and we are not that lucky.
We have a supply of these upgraded housings and we can sell these as a kit for £185 (including UK postage).
Or if you arrive at our workshop at PE301FB with your car or van. We can strip your engine and fit one, including labour and fluids in six hours for £450 (problem solved forever).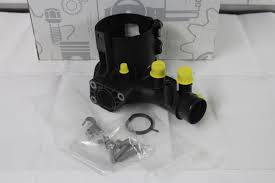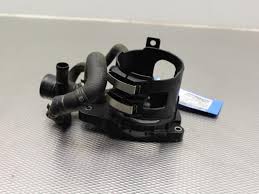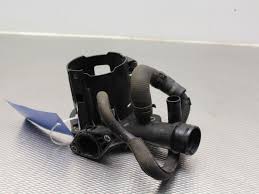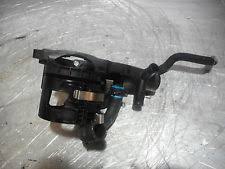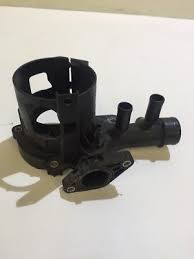 Page updated 01-07-18