Ford Transit Custom Tourneo 2.2 Upgraded bottom pulley & tensioner kit.
Ford Transit 2011-2017 Custom - Tourneo vans and minibuses fitted with the 2.2 engine suffer failed bottom torsion damper pulleys at sub 100k mileages.
Early symptoms of failure can be traced to a squealing noise coming from the drivers side of the engine.
We can supply fitted at our workshop - an upgraded Gates kit, to include bottom pulley, tensioner and both belts (auxiliary and stretch aircon) for £420 including labour. The upgraded bottom pulley carries a five year warranty (the original Ford pulley only carries a one year warranty).
We can normally turn this job around in less than three hours from start to finish at our workshop in King's Lynn.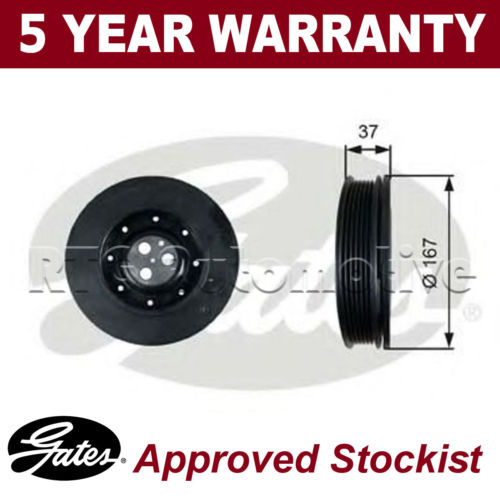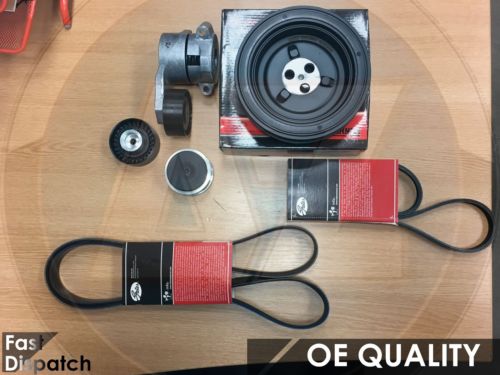 We do not sell these kits to the general public or non warranty approved members of the trade - due to the specialist tooling involved to fit the parts. Tensioner release tool - stretch belt mount tool - 10mm access socket for the tensioner mounting bolts - holding tool for bottom pulley torquing proceedure.
Page updated 05-01-19
(date information written)